From the February 28th, China Textile Association's protective net breathing and large-scale respiratory public welfare protection activities were informed: China's PM2.5 protective mask has a group standard authorization certificate and specific identification two-dimensional code.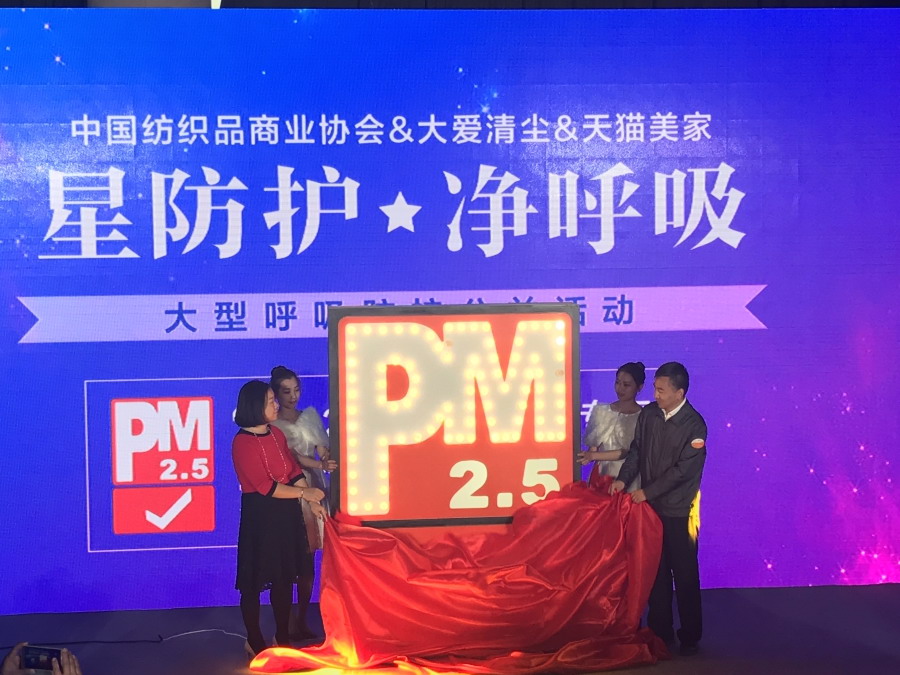 On March 1, 2016, China Textile Commerce Association released China's first group standard for protective masks issued by PM2.5 - "PM2.5 Protective Mask".
Since the implementation of the "PM2.5 Protective Mask" group standard, after more than nine months of trial implementation, the service content has gradually improved, management is complete, and implementation is serious, ensuring the quality and reliability of the authorized company's products. At present, the association has issued 51 "PM2.5 protective masks" group standard authorization certificates and specific identifications to protective mask manufacturers in 9 provinces and cities including Beijing, Shanghai, Jiangsu, Zhejiang, Anhui, Jiangxi, Fujian, Shandong and Hubei. The dimension code plays an important and positive role in the market regulation of anti-fog and smog masks.
China Textile Trade Association, Vice President Lei Limin told the China Science and Technology Network reporter that at present, there are thousands of mask companies in China. Qualified products in the market are about 20%. The establishment of group standards and specific identification QR codes can guarantee to some extent. Quality of products.
At the scene of the event, the area for flood prevention authentication masks was on-line. More than 30 companies from the national mask industry convened the Alibaba Riverside Park under the auspices of the China National Textile and Apparel Association's Safety and Health Protection Products Committee and pledged 6 million for the Big Brothers Action Project for the Pest Only love masks.
The Big Love Dust Fund is a special assistance to China's 6 million pneumoconiosis farmers and is committed to promoting public welfare funds to prevent and eventually eliminate pneumoconiosis.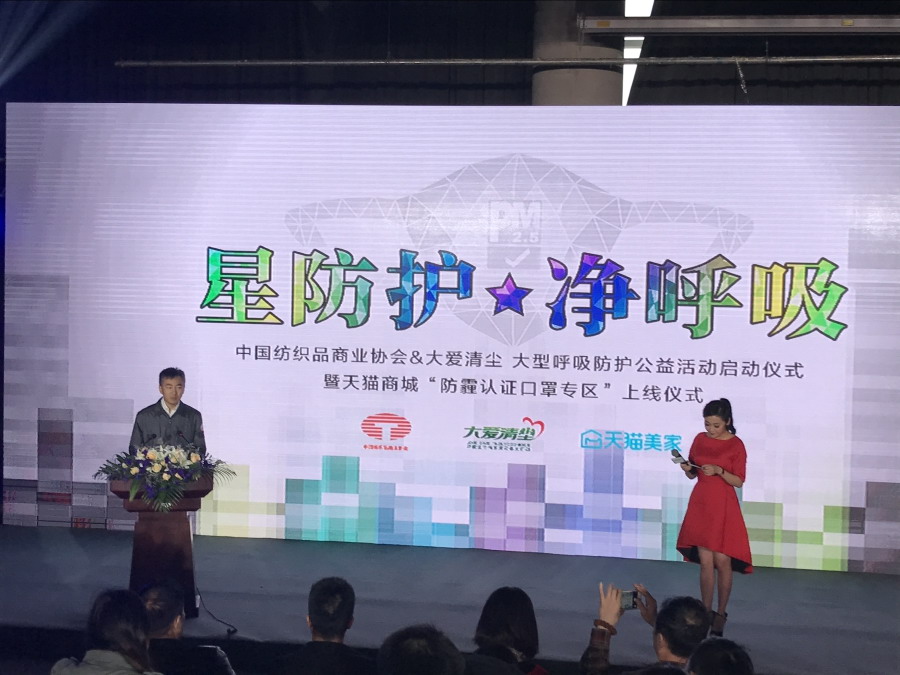 Tmall Shopping Mall, as the support platform for the star Protection Net breath, officially launched the flood prevention certification mask area at the conference site. It will give love logos to the love masks of caring enterprises, making it easy for consumers to purchase "safe, effective, and comfortable". The anti-mite masks at the same time can also identify caring enterprises more quickly and contribute to the rescue of the peasant brothers of pneumoconiosis.
The event invites artiste Li Chengyu as the star protection ambassador, and also invites the Zhejiang National Inspection and Testing Center as the Tianmu Mall mask product quality inspection and supervision and tracking unit, to further provide consumers with protection against effective flood control masks.
Crimped Wire Mesh,Crimped Wire Cloth,Crimped Wire Net,Barbed Wire Fencing,Black Wire Cloth,Dutch Wire Cloth Mesh
Hebei TongChan Imp.&Exp.Co., Ltd. , https://www.tongchanmesh.com