FRP Tools PTFE Head Fiberglass Cylinder Roller for FRP Hand Laminate
Specification:
1/2-2 inch
Product Description:
Hand Lay-up Tools/FRP tools such as Plastic Rollers Steel Rollers Aluminum Rollers which called fiberglass rollers are widely used in FRP laminate. We help our customer get their tools with facility .We got our own OEM brand: HONGYE (which means Great achievement in Chinese). All tools can be customized according to your' special requirements.
Package: PE bag wrapped, outside corrugated cartons and pallets.
For more specification please contact us.
Application:
FRP/Fiberglass resin hand lay-up laminate.
We got various kinds of FRP tools:
-- Aluminium/Steel Paddle Roller
-- Aluminium /Steel Spiral Roller
-- Aluminium /Steel Radial  Roller
-- Aluminium /Steel Bubble Buster Roller
-- Aluminium /Steel Corner  Roller
-- Fluffy Roller
-- Bristle Rollers
-- Wool Rollers
-- Plastic Rollers
-- Putty Knives
-- Plastic Scraper Pack
-- Catalyst Dispenser
-- Plastic Demolding Wedges
-- Bristle  Brushes
 
Typical Specifications: Â 
| | |
| --- | --- |
| 8mm × 25mm | 19.05mm × 25mm |
| 8mm × 50mm | 19.05mm × 50mm |
| 8mm × 75mm | 19.05mm × 75mm |
| 10mm × 25mm | 19.05mm × 100mm |
| 10mm × 50mm | 19.05mm × 150mm |
| 10mm × 75mm | 19.05mm × 200mm |
| 10mm × 100mm | 25.4mm × 50mm |
| 12.7mm × 25mm | 25.4mm × 75mm |
| 12.7mm × 50mm | 25.4mm × 100mm |
| 12.7mm × 75mm | 25.4mm × 125mm |
| 12.7mm × 100mm | 25.4mm × 150mm |
| 12.7mm × 150mm | 25.4mm × 200mm |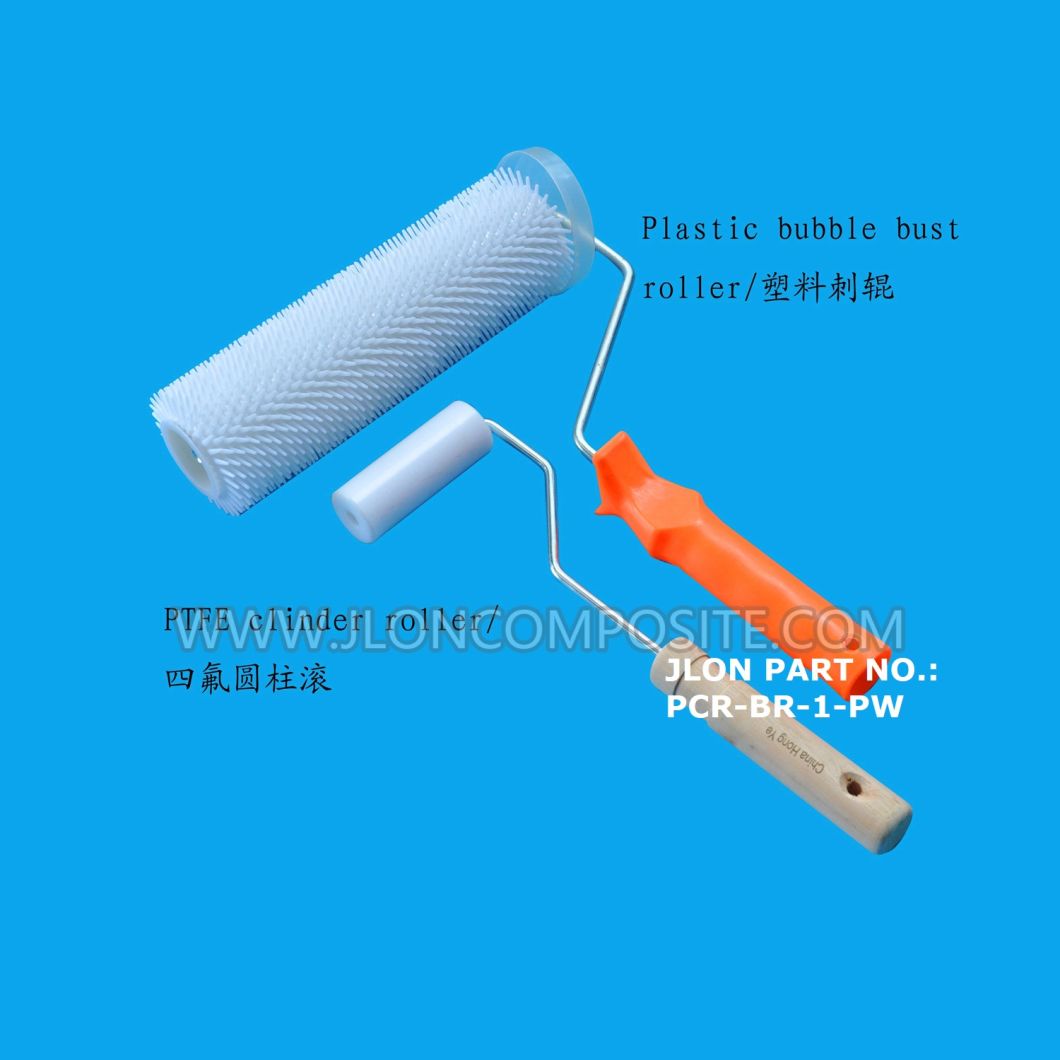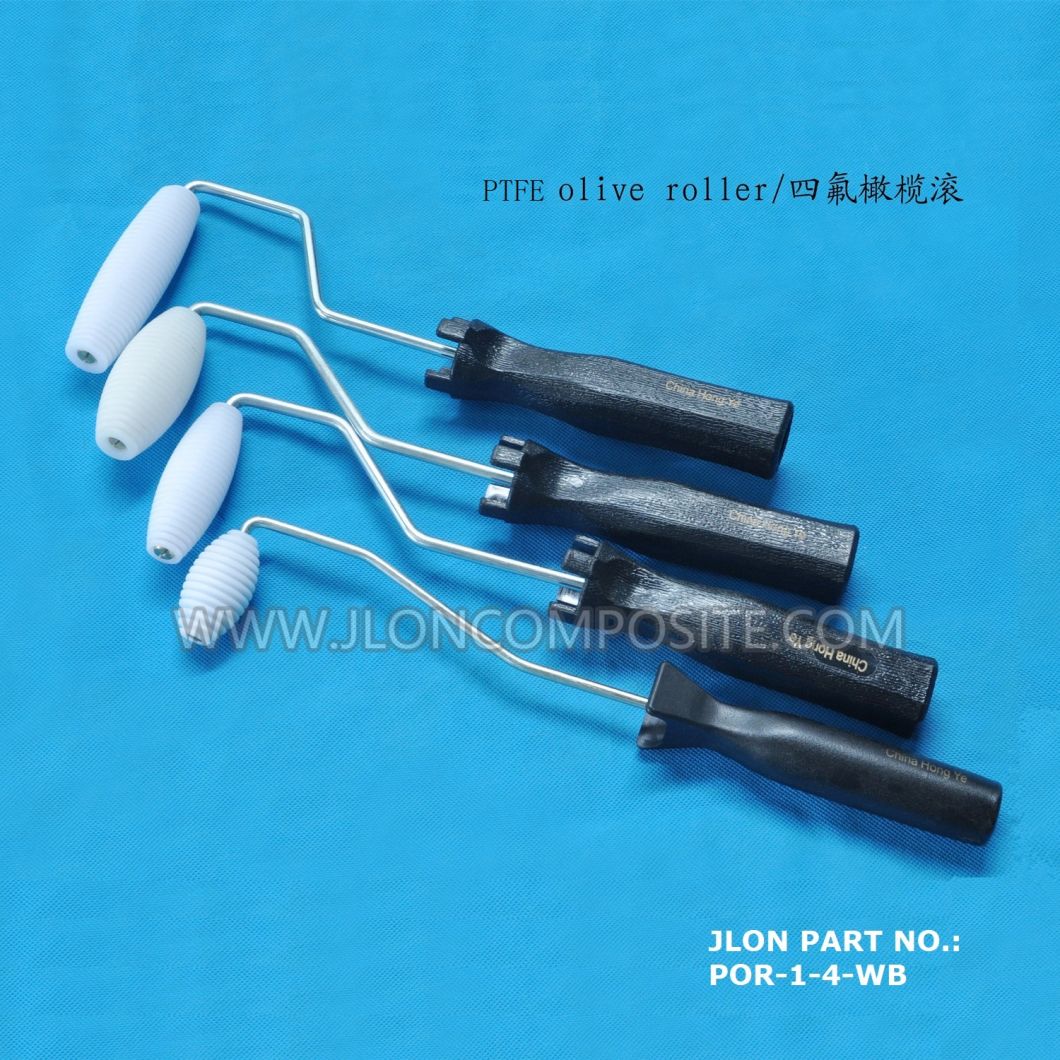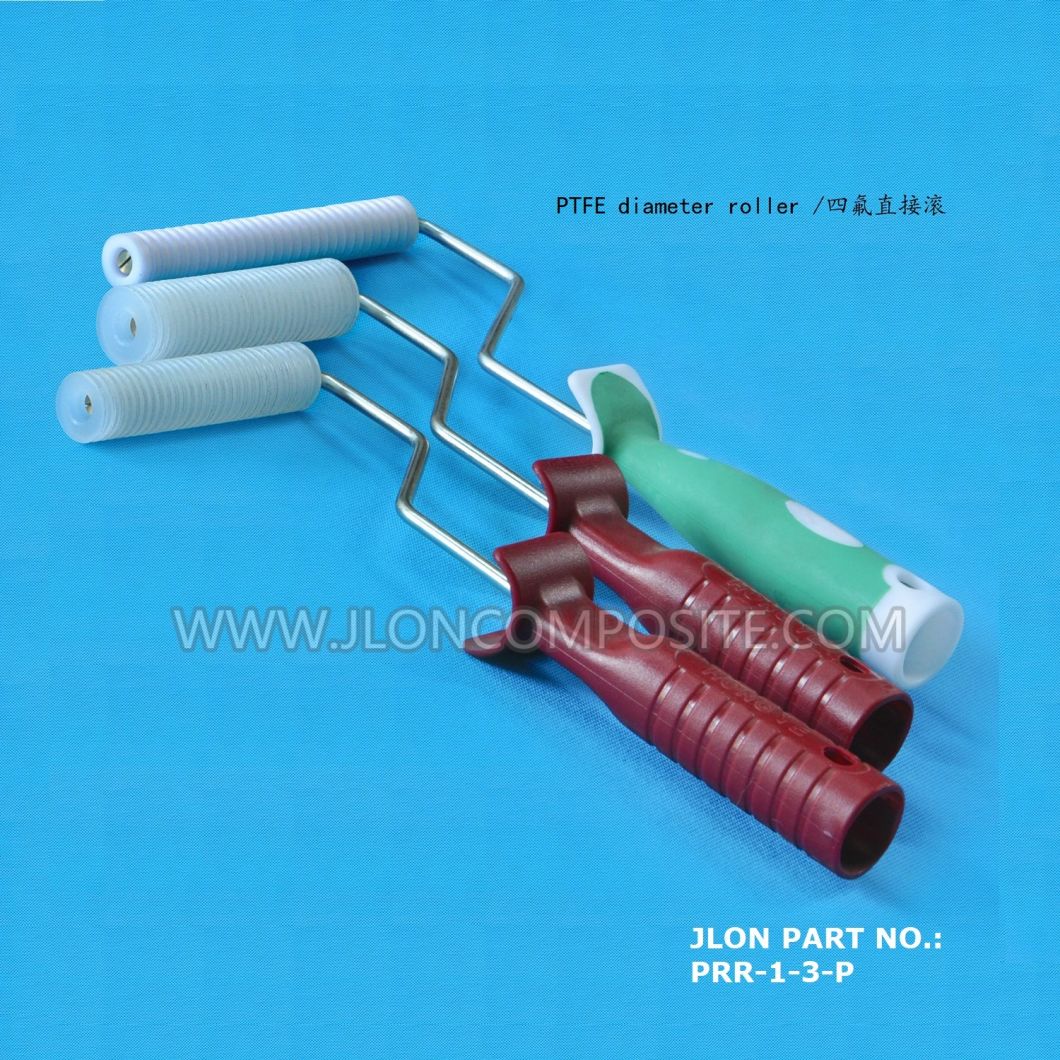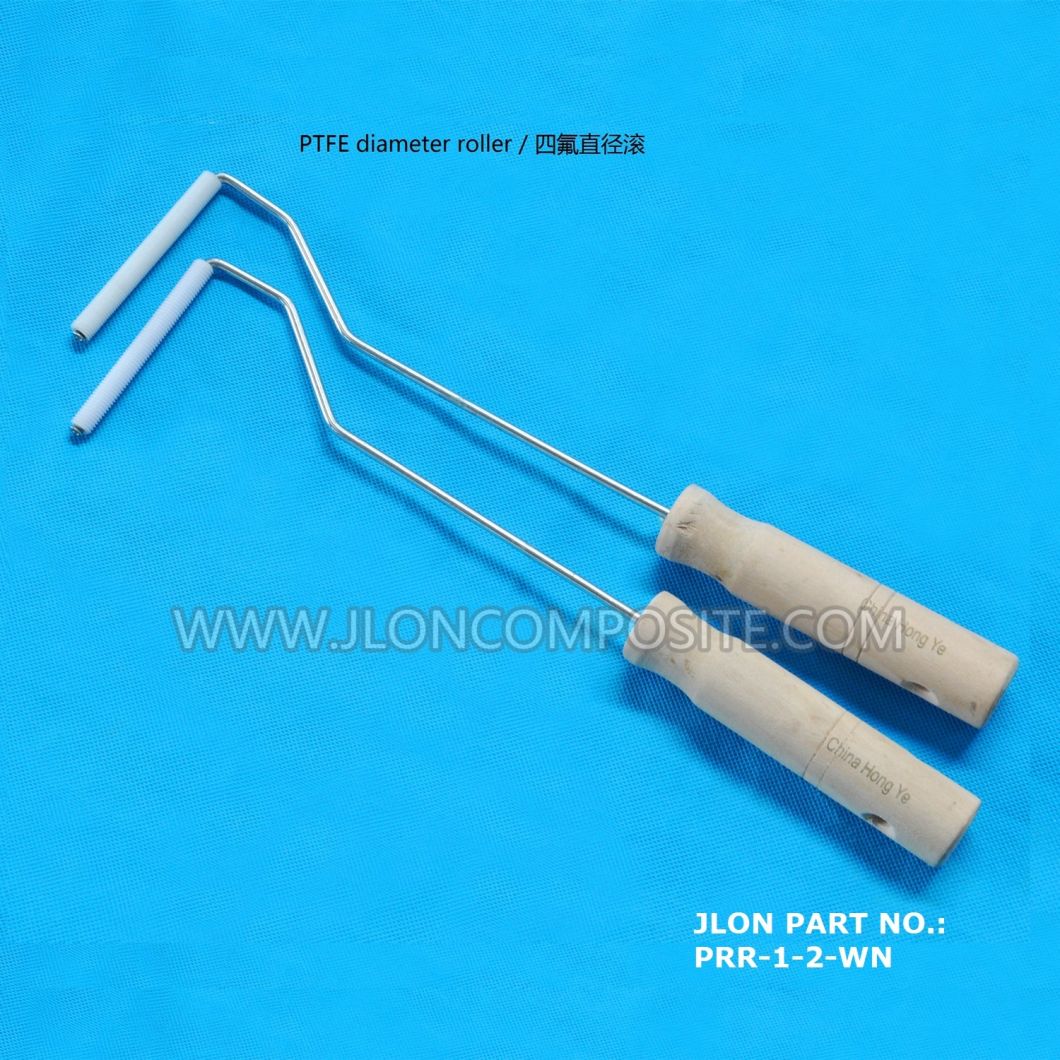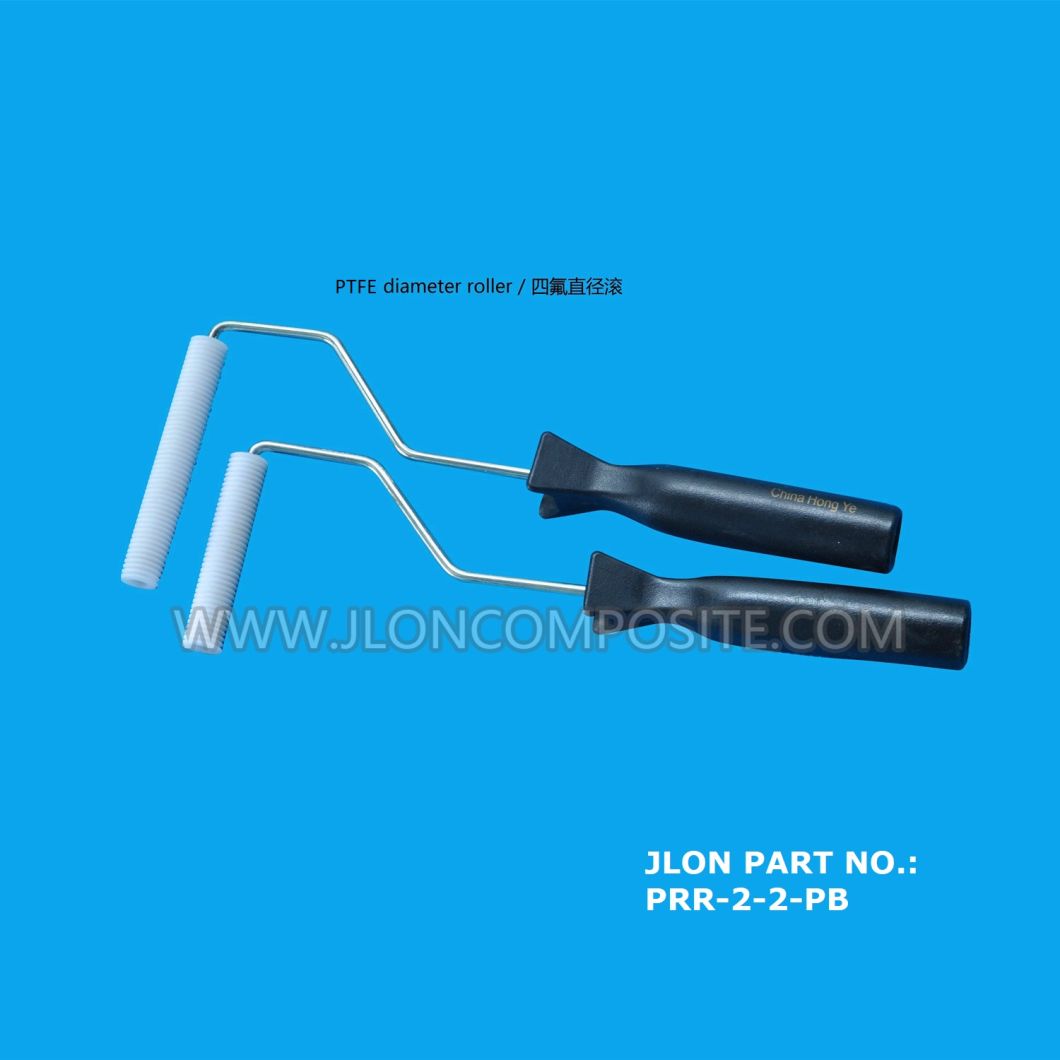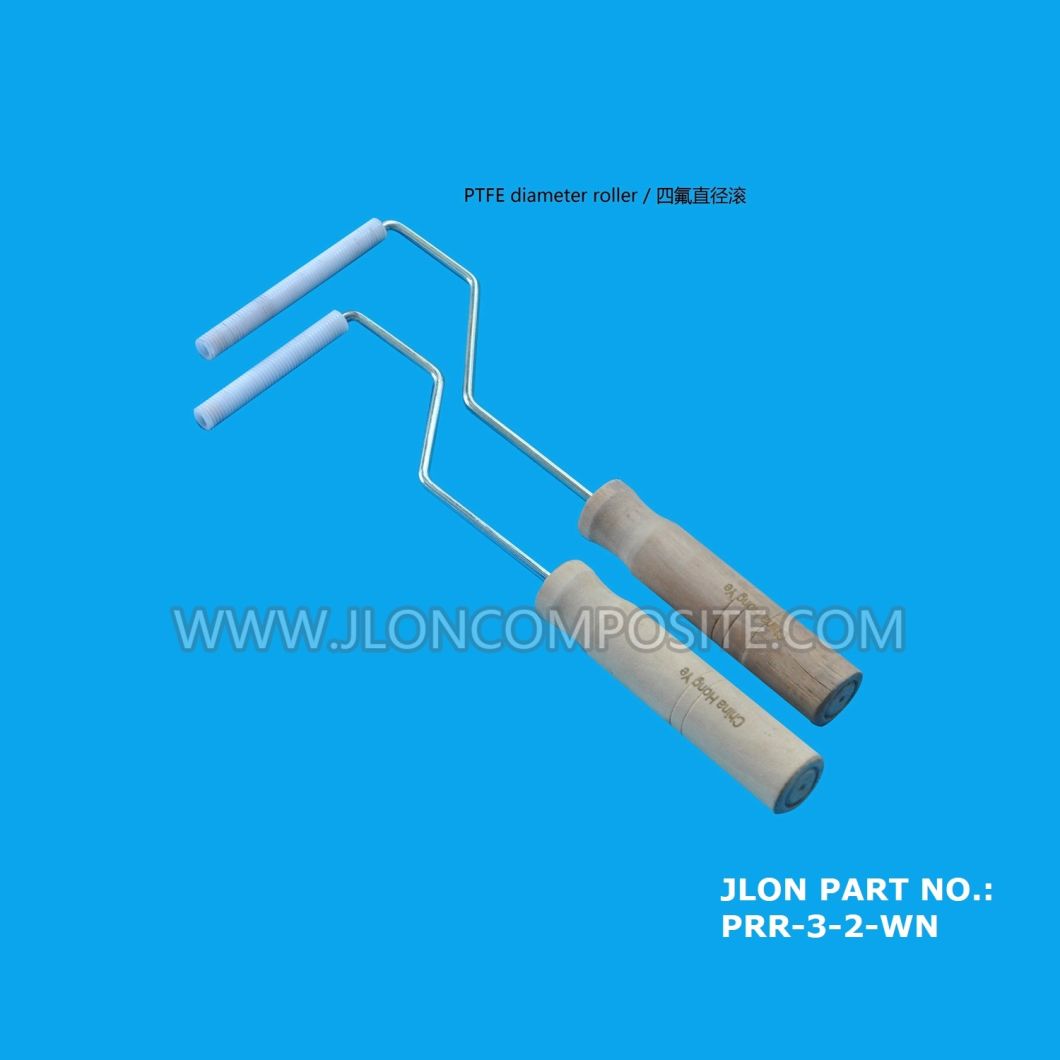 Tianrui Fiberglass Composites Co., Ltd. , http://www.sdfiberglassmesh.com