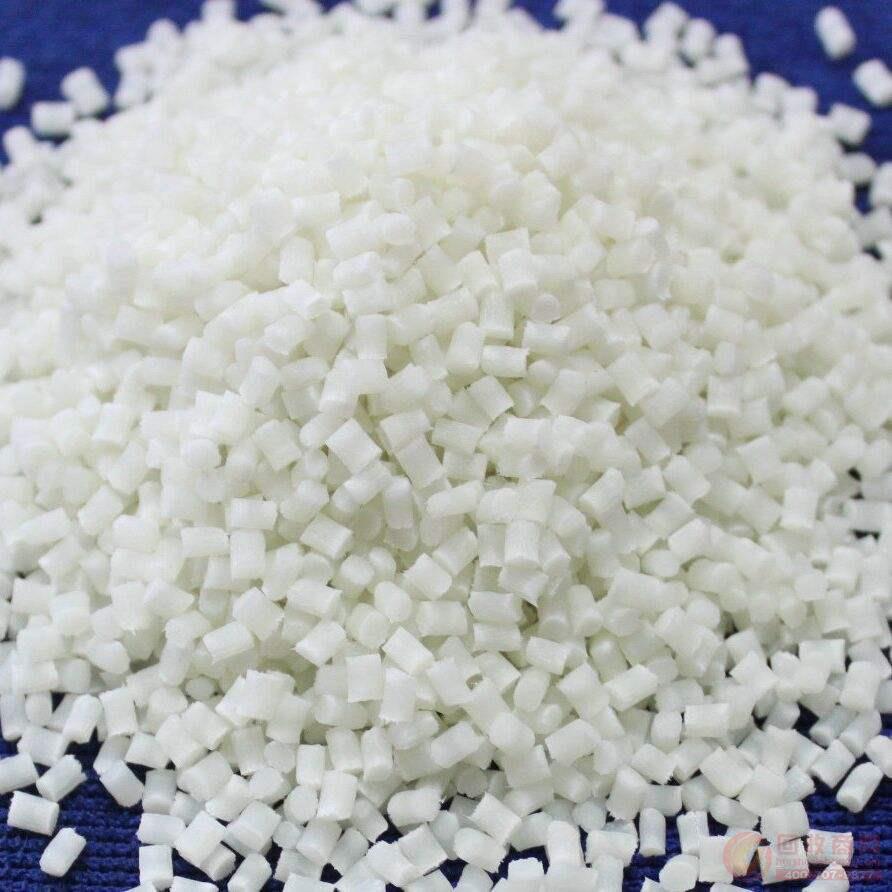 In order to solve the above-mentioned process defects of the reinforcing material, attention should be paid to the following matters when forming:
1, should use high temperature, high pressure, high speed injection.
2, the mold temperature should be high (the crystal material should be adjusted according to requirements), and at the same time should prevent the accumulation of resin glass fiber, glass fiber exposed and local burns.
3, pressure holding and shrinking should be sufficient.
4. The plastic parts should be cooled evenly.
5. The change of material temperature and mold temperature has great influence on the shrinkage of plastic parts. The high temperature and large shrinkage, the pressure holding and the injection pressure increase, the shrinkage can be reduced but the influence is small.
6, due to good thermal rigidity, high heat distortion temperature can be demolded at higher temperatures, but pay attention to uniform cooling after demolding.
7. Appropriate release agent should be used.
8, should be formed with a screw injection machine. In particular, long fiber materials must be processed by a screw type injection machine. If there is no screw type injection machine, it should be processed on a plunger type injection machine after granulation like short fiber material.
It is one type of biological stable Water Soluble Antirust Emulsion with good lubricity and extreme pressure performance. It doesn't contain phenolic fungicides. It will have good processing performance in hard water and soft water.
Application:
Suitable material: Suitable for ferrous metals, such as carbon steel, stainless steel, alloy steel, ect., also suitable for most of nonferrous metals processing.
Processing method: Suitable for various processing methods, such as grinding, turning, drilling, tapping, ect.
Features:
★ Biological stable type, long life.
★ Low foam, good compatibility with water.
★ Excellent rust resistance performance.
★ Excellent washing and cooling performance.
★ Good lubricity and extreme pressure performancce, effectively improve tools life.
★ Low volatility, to reduce the cutting fluid consumption amount.
★ Friendly to operator and environment, low odor.
★ Not destroy paint and is compatible with machine tool seals that are commonly used.
Recommended used concentration:
Process Material

Process Method

Cast iron

Low carbon steel

High carbon steel

Stainless steel

Heat resisting alloy

Nonferrous metal

Turning

4.5%

4.5%

5%

5%

5%

4.5%

Milling

4.5%

4.5%

5%

5%

5%

4.5%

Drilling

5%

5%

5.5%

6%

5.5%

5%

Tapping

5%

5%

5.5%

6%

5.5%

5%

Grinding

4%

4%

5%

5%

5%

4%

Sawing

5%

5%

5.5%

6%

5.5%

5%
Note: For excellent antibacterial ability, the recommended used concentration is not less than 4%.
Typical Data
Item

Test Method

Unit

Typical Data

Concentration Fluid

Appearance

BAM 300

-

Transparent

yellow liquid

Density(20°C)

IP365

g/ml

0.89

5% Dilution Solution

Appearance

BAM 189

-

Milk white

PH value

BS1647

-

8.8

Antirust:

Steel

Aluminium

IP287

-

-

-

0%

No rust spot

Foam Performance

IP312

s

10

Refractive

meter reading

-

-

0.9
Note: Above are typical data, not represent specifications. If in need, MSDS is available, you can obtain information about storage, safety operation and handling. The data above is as accurate as possible, but may change based on future formula change.
Our Service
According to the chemical nature of the product, the product will be sealed in the customer's customized container in the workshop.
For transportation, we have partners who have been working together for many years. Ensure that the product arrives safely at the customer's address.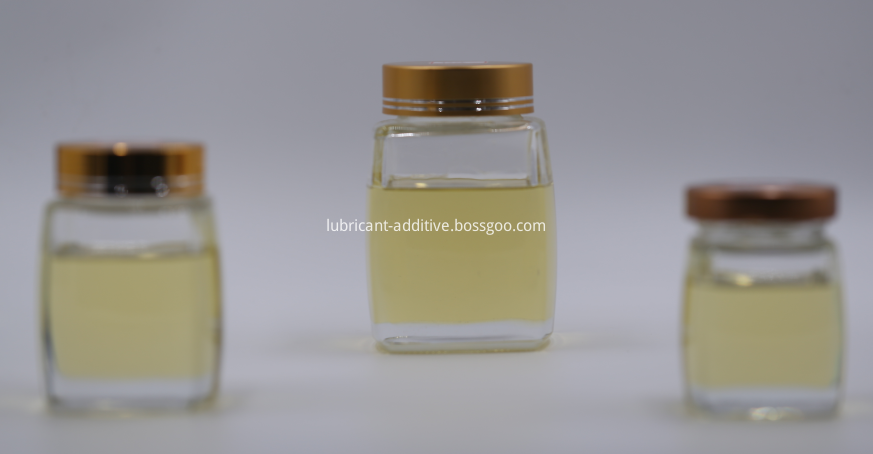 Emulsified Working Fluid,Emulsion Metal Working Fluid,Mwf Emulsified Working Fluid,Emulsified Metal Working Fluid Mwf
Zhengzhou Chorus Lubricant Additive Co.,Ltd. , https://www.cn-lubricantadditive.com