Since May 1, the "Changsha City Elevator Safety Management Regulations" was formally implemented. On April 30th, the Changsha High-tech Zone held a special equipment safety working conference to review and summarize the safety of special equipments last year, to deploy the key points of this year's work, and to popularize and interpret the relevant laws and regulations for the representatives of more than 100 participating enterprises. Deputy Director of High-tech Zone Management Committee Mo Yiping and Deputy Director of Municipal Quality Supervision Bureau Yan Liang'an attended.
"With the increase in safety awareness of special equipment and the continuous improvement of safeguard measures, no special equipment accidents occurred in the high-tech zone last year." The person in charge of the Quality Supervision Bureau of the High-tech Zone introduced that elevators are special equipment that is in close contact with the daily lives of the people. The number of complaints was high. Last year, the Quality Supervision Sub-bureau of the High-tech Zone timely handled 44 complaints about elevator safety. This year, the Quality Supervision Sub-bureau of the High-tech Zone will strengthen the supervision of special equipments from aspects of installation and maintenance, use, supervision and technical information, implement the main responsibility for the safety of special equipment, and continuously improve the safety protection capabilities of special equipment.
Mo Yiping requested that special equipment safety supervision and use units should always adhere to the safety production policy of "safety first, prevention first, and comprehensive management", earnestly implement the main corporate responsibility, strengthen the training of operators, and strengthen supervision and management of key links. Protecting people's lives and property as the highest responsibility, consciously sticking to the safety red line, and ensuring the safe operation of special equipment.
This website solemnly declares: This article is the reprint of the online media, only represents the author's point of view, has nothing to do with this site. If news articles and comments infringe your legal rights, please call us and we will handle it in a timely manner.
PCD End Mills
The PCD End Mill is the most productive tool on the market today, It stays in optimal conditions for long tool life.
It can be used for cutting non-ferros metals and non-metallic materials such as Carbon Fiber Reinforced Plastic (CFRP) Glass Fiber Reinforced Plastic Copper, Brass or Graphite.

Polycrystalline diamond end mills, in Five steps tailor made and in Five Days available.
OPT company products are LEAN productionproces, built to produce PCD end mills according to the highest standards.
PCD Milling Cutter type:
PCD End Mill
PCD Thread Milling Cutter
Flexible in order quantity:
Samples can be provided before mass production, and MOQ can be discussed accordingly.
PRODUCT DETAIL: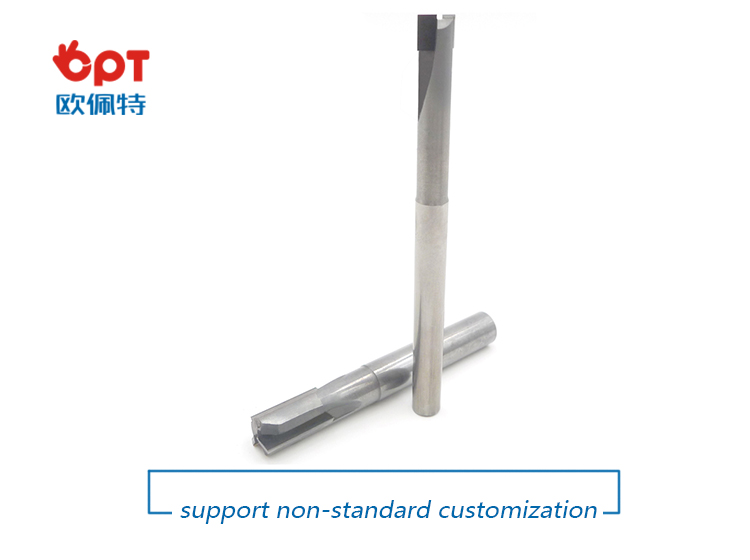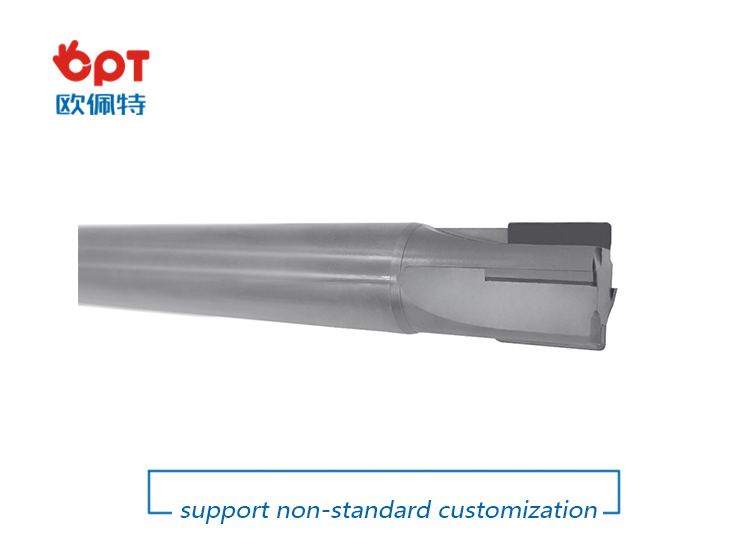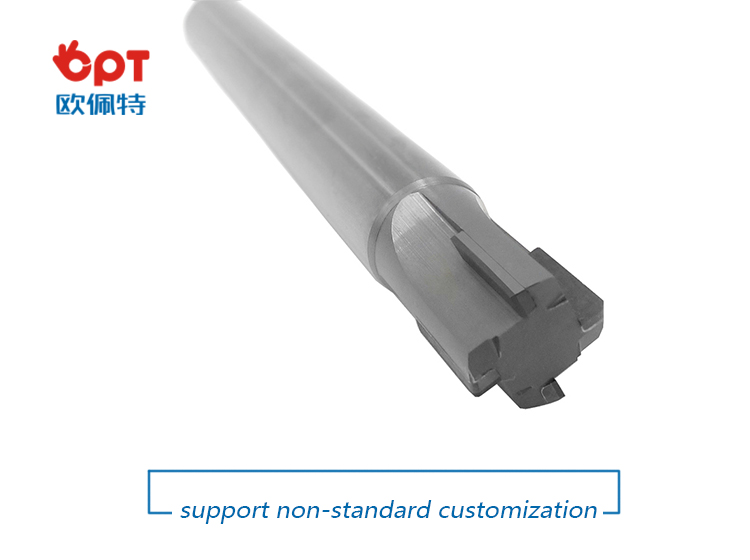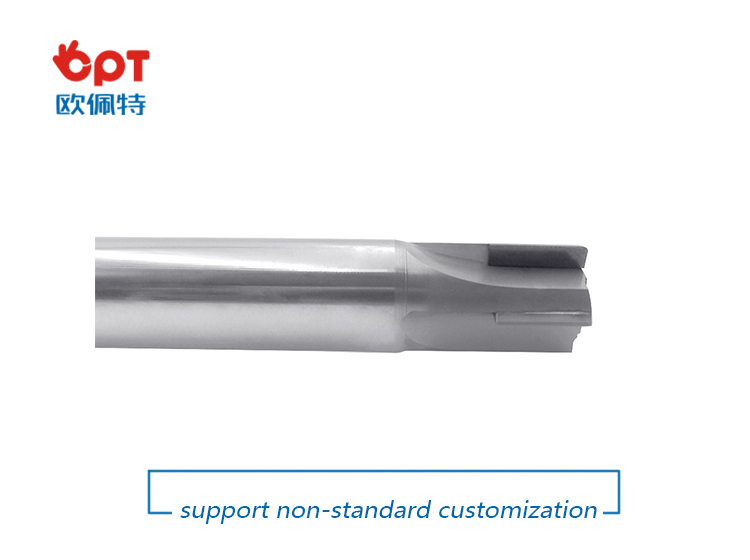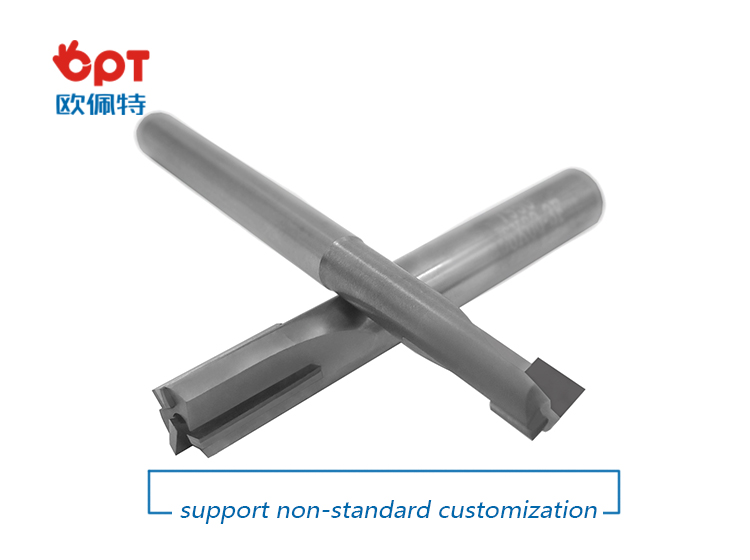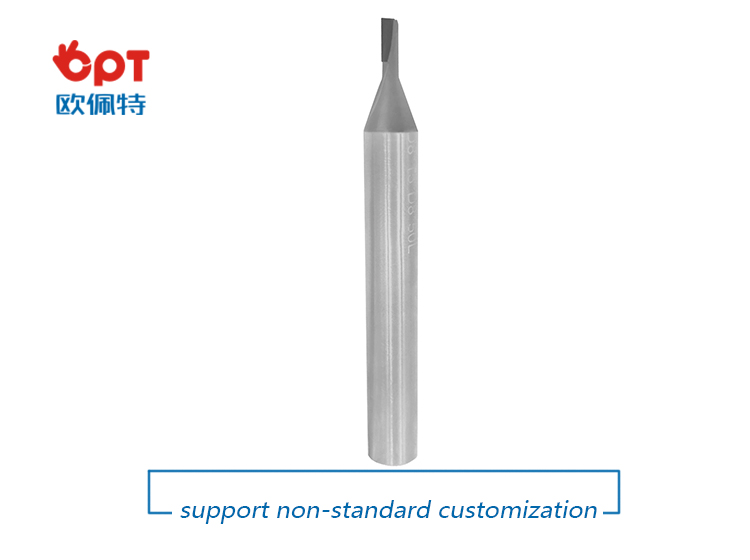 PRODUCTING PROGRESS:

PAYMENT AND DELIVERY: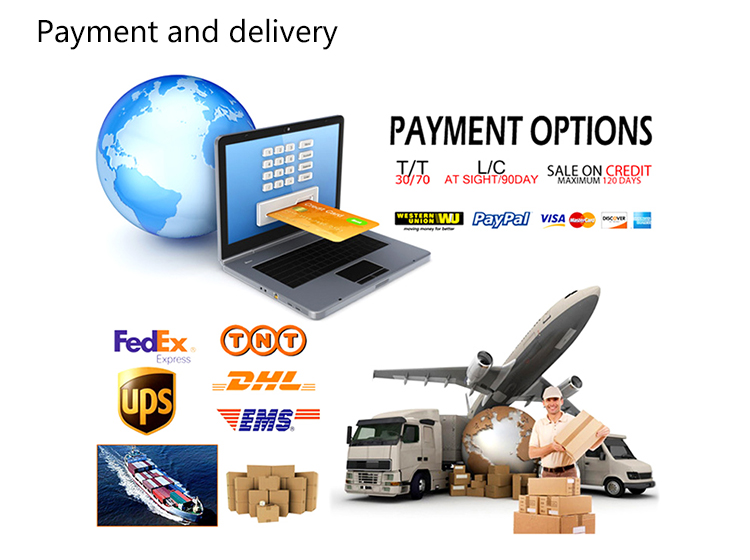 PRODUCT EQUIPMENT :
+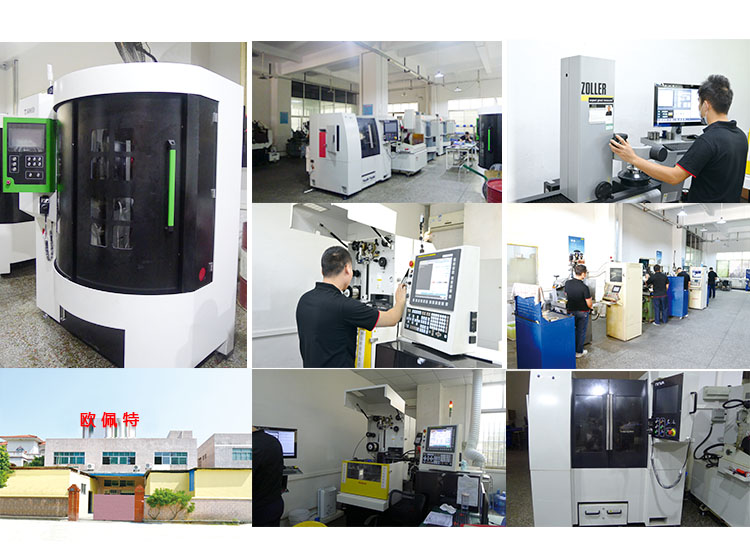 ABOUT US :
We are specialize in manufacturing PCD diamond tools and Carbide tools. Our major product inclulde PCD Inserts , PCD Reamers , PCD End Mills, PCD Taps, Cabide Inserts,Carbide Drills, Carbide Reams, Taps etc.,
We also offered customized cutting tools per drawings, and provide package according to customer requirements. We manufacture a series range of cutting tools for machining of Cast iron, Aluminium alloy and Non-Ferros metal, it is widely used in all major sectors like Automobiles, Engineering, Aerospace, Aviation and 3C industry. Premium quality of raw material is used in the production and strict examination during processing with advanced equipment, so our client are satisfied with our reliable quality and on-time delivery.
Our best selling of cutting tools include PCD Inserts, PCD End Mill, PCD Ball Nose Mill, PCD Reamer , Carbide Taps , Carbide End Mill, Special Form Cutter and many more. For these years we have been made a large forward in the technologies of manufacturing cutting tools. With high quality on performance and price, our product sells well both on domestic and overseas market. And we will always focus on the quality and best service, to make long business relationship.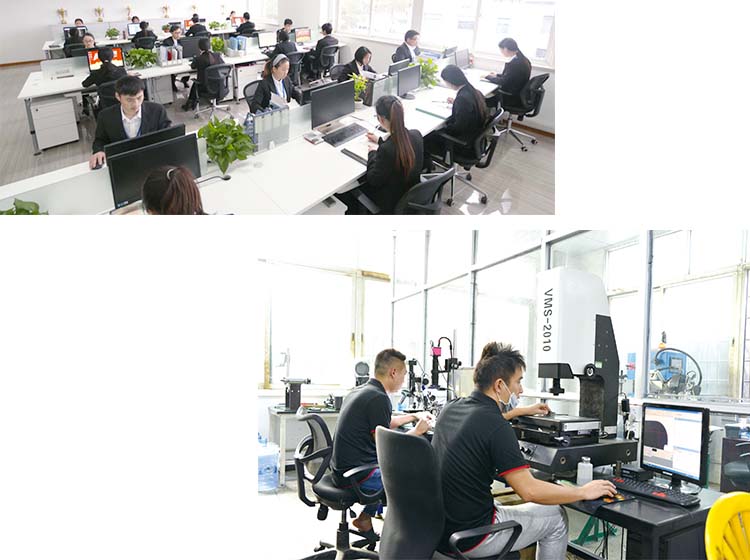 quanlity control:
We have dedicated team of quality control and precise equipment to keep good and stable performance for our products and processing services.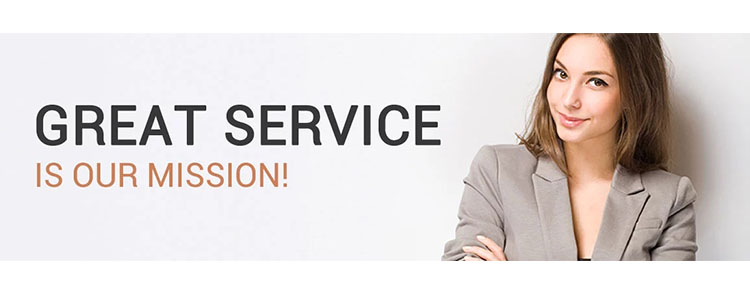 PCD End Mills
End Mill,End Mill Cutter,Roughing End Mill,Diamond End Mill
OPT Cutting Tools Co., Ltd. , https://www.optdiamondtools.com