Working Style:
Portable,Electrical Motor
Disc Diameter:
Dia 20-400mm
Variable Speed:
With Variable Speed
Grinding Scope:
Dia 20-400mm
Specification:
Portable MJ100-400
 Professional Manufacturer of Portable Valve Grinding Machine  from China-Sincer Union Co.
 
M series valve grinding machine mainly used to grinding the surface of valve, flange which need to be absolutely sealed. Usually it achieved by grinding valve seat, valve core and sealing surface of flange. M series valve grinding machine is applicable to electric power petroleum chemical metallurgical paper which tube valve concentrated industry. Repairing the surface of gas, water, oil valve etc. There are 2 styles of valve grinding machine, portable style and desktop item. Portable valve grinding machine is applicable to the inconvenience of valve repairing both on site and off site repairing, desktop valve grinding machine is suitable for off site repairing.
Features
:
*Split-type assembly makes installation easy and fast
*High-strength aluminum alloy grinding disc. This material with high strength, light weight and hard to deformation      
*Standard configure: Germany Metabo Motor and world famous bearing
*Grinding Paper, cheap and easy to replace
*Grinding speedy, good quality, grinding efficiency is 10-30 times by manual grinding
*Aluminum-plastic case packing, light, compact, and easy to carry
 
Portable Valve Grinding Machine  

Application:
*Could grinding plane valve(valve seat and valve core),cone valve(valve seat),relief valve etc
    *Equipped with special grinding disc grinding high pressure pipe, equipped with self-centering grinding disc grinding high and low pressure bypass valve
 
Item

M-100

MJ-250

MJ-400

Grinding Range

(

mm

)

60degree 75degree 90degree,




dia20-65 cone valve

dia80-275 cone valve, plane globe/Stop valve, relief valve

(

grinding disc optional

)

dia150-400 cone valve, plane valve, relief valve

(

grinding disc optional

))

dia20-175 plane valve, relief valve

Voltage

(

V

)

220

220

220

Power

(

W

)

750

1100

1100

Frequency

(

HZ

)

50

50

50

Max Grinding Depth

(

mm

)

250

450

700

Gross Weight

(

kg

)with case

23.5

40

60
Globe valve and Cone valve grinding machine can be customized individually .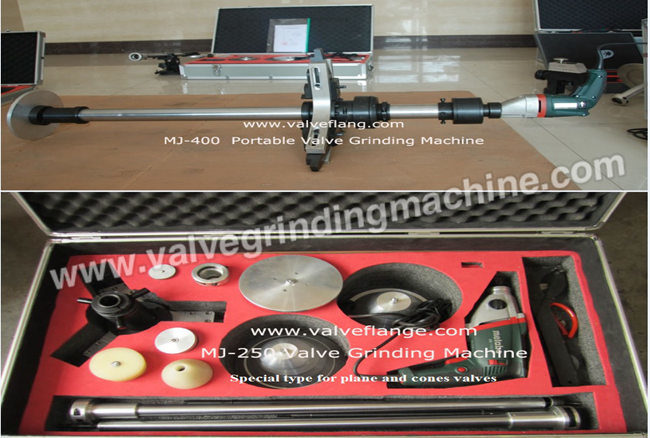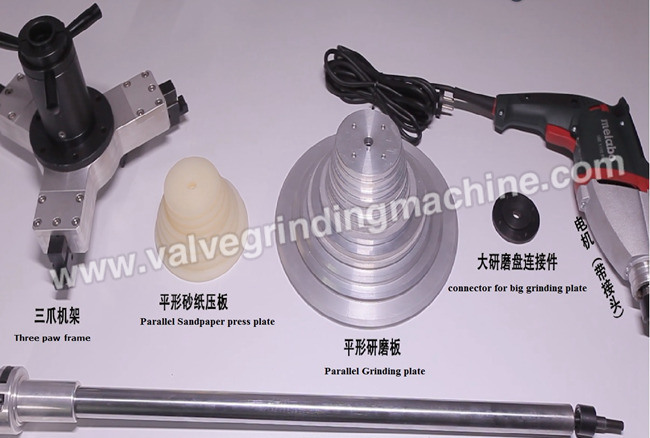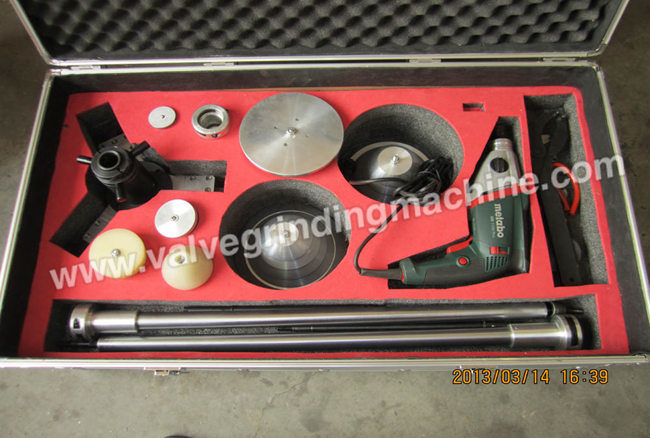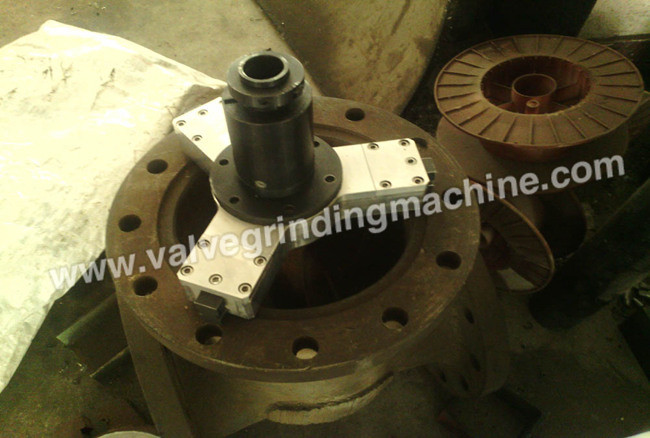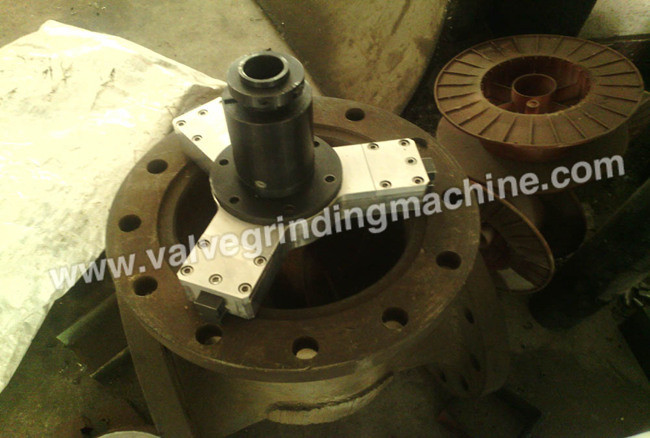 All-Weather Rain Night Reflective Glass Beads,is a new concept of retroreflective materials. rain night glass beads can greatly inrove the security level of road markings , overcome the defects of traditional markings. its reflectivity is excellent no matter during the day or in rainy nights, which helps to make sure vehicles in line to ensure driver's safety. all weather reflective glass beads is the updated version of ordinary glass beads, it's ideal beads for highways, mountains high ways, uban roads, taxiways, runways and airfields. it's suitable for thermolastic hot-molt coating , water borne paint etc.
All Weather High Reflective Glass Bead/Rainy night glass beads:(Special Glass Beads For Raining Night Road Marking)Normal grade glass beads like 1.5 index works well and it has good reflective result in the nigh time without raining. But in Wet Raining Night, it will be dark.
Application:
(1) Hot-Melt Coating
(2) Double Component Coating
(3) Water Borne Paint
Characteristics :
(1) High Reflective Index in Wet Raining Night
(2) High Retro-reflective more than 350mcd while Durability Of Retro-reflective is more than 150mcd after 1 year
(3) Appearance: All Colors Available: Green, Blue, Red, Yellow, Silver, White
(4) Retro-Reflective index is 350 in dry condition and more than 250mcd in wet raining night.
(5) Gravity: 2.4-2.5g/cm3
(6) Road Marking Line Consumption per Square Meter: 180grams (half of 1.5 index glass beads)
(7) Chemical Composition: TiO2 BaO SiO2 ZrO2

All-weather Rain Night Reflective Glass Beads
All-Weather Rain Night Reflective Glass Beads,Wet Night Reflective Glass Beads,Rainy Night Reflective Glass Beads,High Reflective Night Reflective Glass Beads
YONGQING BAILUYUAN GLASS PRODUCTS CO.,LTD , http://www.blyglassbeads.com